ABOUT
🦜 Value Proposition
💡 일과 후 시간 사용 효율화를 통한 건강한 수면 패턴 확보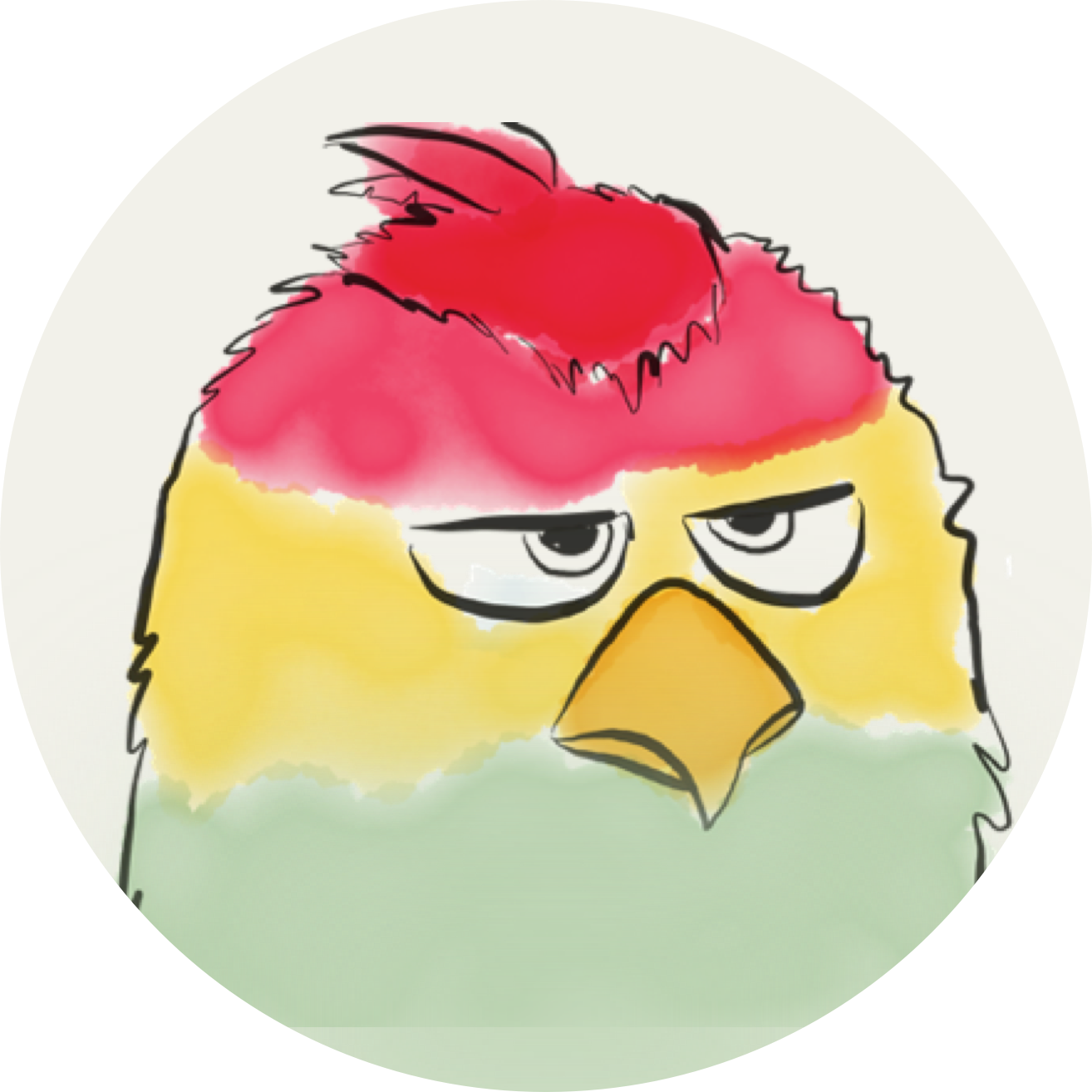 Concept
감독(supervisor), 명령하는 AI 스피커 잠무샠
Outlook
귀여우면서도 매서운(cute but fierce)
Interaction
스피커가 시작(Speaker intervenes)
Personality
츤데레, 돌직구
Key Feature
일몰 이후 시간관리를 통한 건강한 수면패턴 형성
To-do list & 취침 전 루틴 관리
TEAM
BACKGROUND
🌱Design Question
💡 어떻게 하면 수면패턴 개선 의사가 있는 자취하는 대학생이 취침시간을 고정하고 지키게 할 수 있을까?
📚 Project Description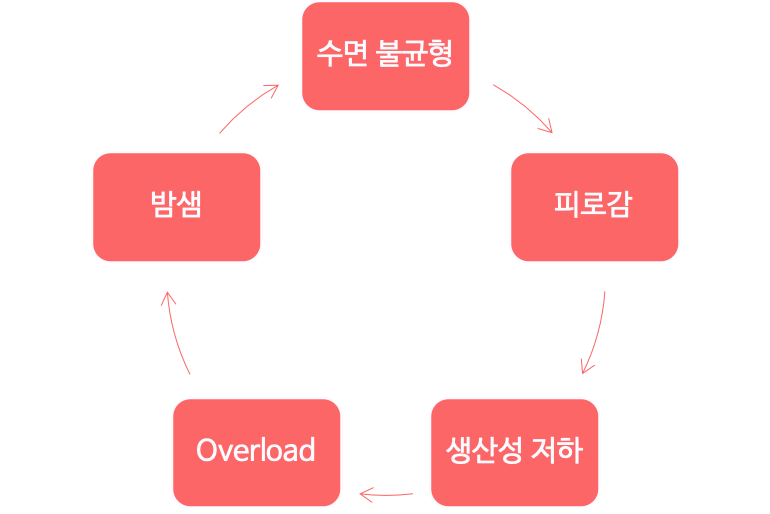 '잠이 중요하다'는 사실은 누구나 인지하지만 막상 "잘 시간" 이 됐을 때 다른 할 일이 있으면 잠은 우선 순위에서 밀린다. 직장인에 비해, 또 중,고등학생에 비해 시간 관리에 유연성을 가지는 대학생들은 수면 시간 또한 '조절할 수 있다'고 생각한다. 특히 혼자 살아서 암묵적이거나 직접적으로 규칙적인 생활을 강제할 타인이 곁에 없는 자취생의 경우 그런 경향이 더욱 두드러지게 나타난다. '나중에 밤새지 뭐' 라며 쉽게 생각했다가 밤샘 후 다음 날, 또 그 한 주의 일상생활을 망친 경험은 누구나 있을 것이다. 또한 건강하지 않은 수면 패턴은 생활의 생산성 뿐 아니라 정신적 건강에도 악영향을 미친다.
이에 우리는 혼자사는 대학생들을 대상으로 '수면부족 - 피로 - 생산성 저하 - 밤샘- 다시 수면부족'의 악순환을 끊고, 충분한 휴식이 생산적인 활동을 만드는 선순환구조를 형성하는데 도움을 주고자 한다.
👩‍💻 Research Methods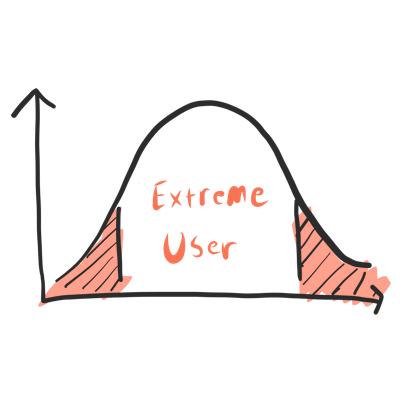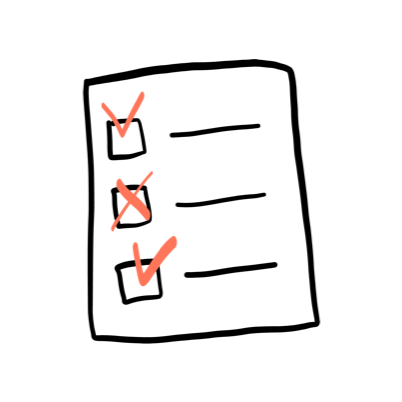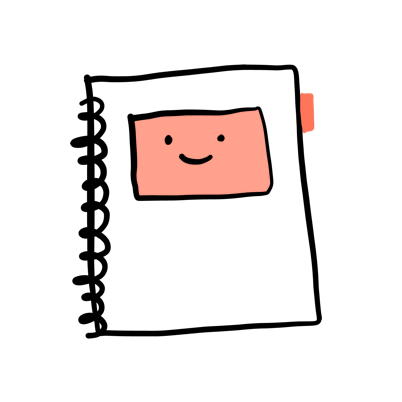 PROTOTYPE
📼 VUI Concept Video
🤳 GUI Prototype
PROGRESS
👨🏻‍💻 Investigate Ideate
🌱 Needfinding
Exploring and unpacking students' common problems & Designing project
💁‍♀️ User Study
Conducting user study with proper methods and specifying users' needs
💡 Ideation
Developing 100 ideas for User's Needs
👷‍♂️ Prototype & Evaluation
🎨 UI Sketch & Task-Flow
Sketching design ideas
🌳 Lo-fi Prototype
Rapid visualizing design realizations and testing usability
👨‍💻 Heuristic Evaluation
Receiving feedback from our peers
🕴 Final Deliverable
⛰ Hi-fi Prototype
Digitizing prototypes into a more tangible environment
🍿 Concept Video
Visualizing the user experience.
🌄 Poster & Pitch
Presenting our final work at the Exhibition(과제전)